Welcome to Mystic Therapy
Therapy and Counseling for Individuals, Couples and Families with Personalized Tools for Improving Your Life and Relationships.
My mission is to give you concrete strategies and tools tailored to your needs that will bring you a meaningful, peaceful and balanced existence. We will work collaboratively to create concrete strategies, goals and solutions that can be applied both in and out of therapy sessions.
I am a Licensed Therapist, Certified Nutritional Coach for Mental Health and Yoga Instructor. I support a holistic approach and welcome the opportunity to supplement our talk therapy with other techniques I am trained in, customized to your specific needs. Examples include: yoga, trauma-informed yoga, relaxation techniques, meditation and nutrition.
I hope visiting my website is the start of you finding the help and support you need and deserve.
LMFT, M.S. Ed
Licensed in Connecticut, Rhode Island, New Hampshire & Massachusetts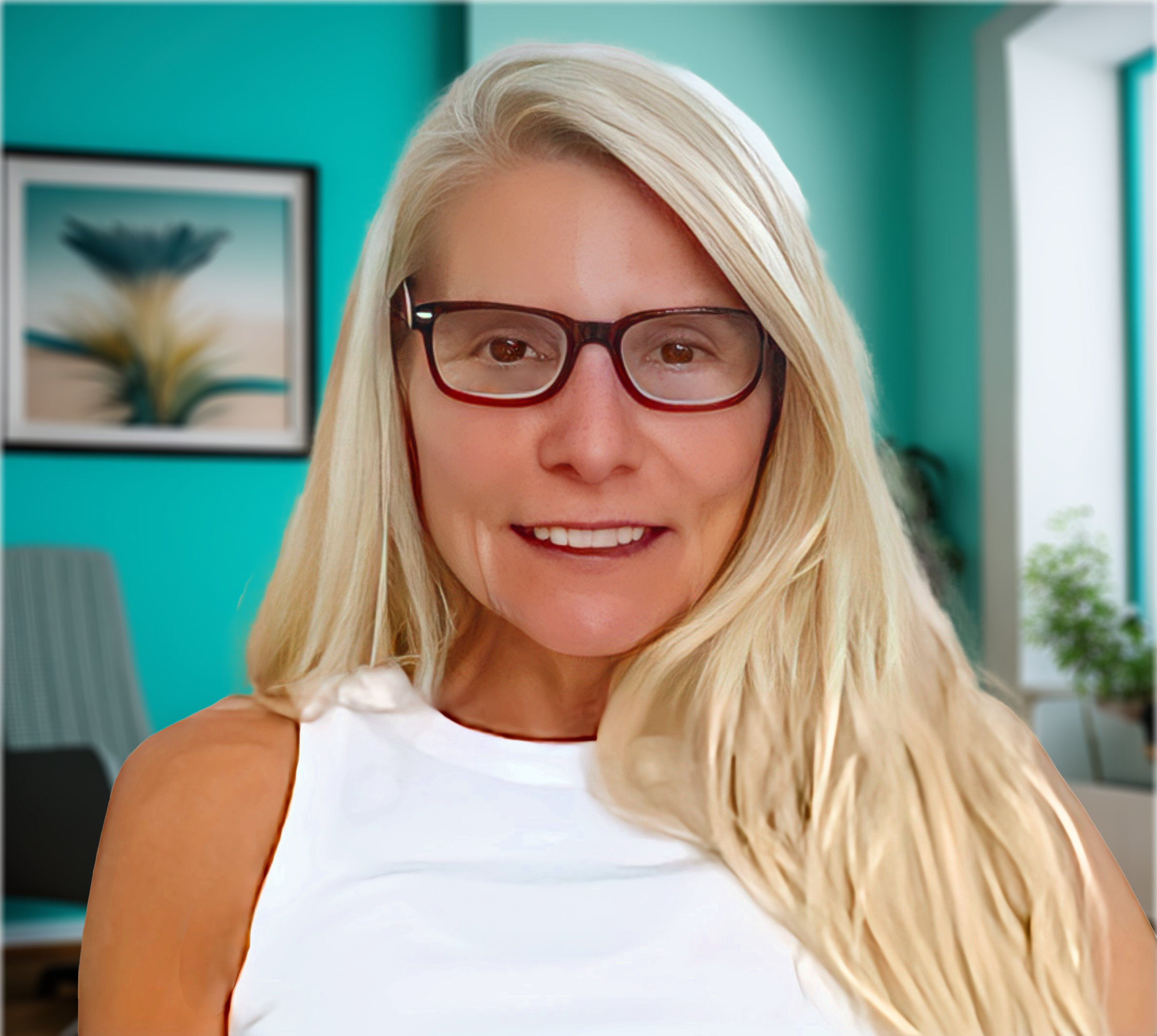 Taking the first step
Life's challenges can leave you feeling overwhelmed and uncertain about how to move forward. Taking the first step to getting support is a brave decision that paves the way for healing, growth and a better quality of life.
If you would like to continue explore working with me after reviewing the information on my website, visit Get Started to make an appointment or set up a free 15 minute consultation. I offer video therapy sessions and in-person on a case by case basis. Click here for information on my rates and insurance.
Personalized Tools
I work with a wide range of emotional and behavioral issues – from anxiety and depression to stress management, couples counseling and beyond. As we work together and I learn about you and your needs, I will provide you with practical tools you can use outside of our sessions.
Supplementing Talk Therapy
Based on my extensive experience and intuitive skills, when we meet I am able to identify the foundation of problems and how best to address them. This often includes supplementing talk therapy with other techniques that will enhance your ability to reach your goals.
Holistic Healing Approach
I support a holistic approach, connecting mind and body to create lasting change and well being. This is done by integrating other techniques in with talk therapy customized to your needs. Examples include: yoga, trauma-informed yoga, relaxation techniques, meditation and nutrition.
Creating Lasting Change
We all embody strengths and gifts that make us who we are. However, our life experiences can often leave us hurt causing inner conflict that can be negatively expressed within ourselves and in relationships. While we can't change the past, we can change the future. Together we will identify the long-standing behavior patterns or negative perceptions that are adversely affecting your life and change them for a better future.